Sheng Tian - Episode 1
A downloadable game for Windows
Sheng Tian (升天) - Episode 1 is a science-fiction themed 3D exploration game for intuitively learning Chinese characters. Puzzle your way through five different locations and acquire 30 Chinese terms. No prior Chinese Mandarin experience is required.

TESTER FEEDBACK

"Wow, This looks cool!"
"That was amazing."
"... Edgy. Very unique."
"I've never seen a language app made quite like it. Especially the sci-fi aspect of it"
"... Perfect for appealing to a gamer aesthetic."
" ... A very interactive and addicting way to learn."
NOTE: EARLY ACCESS. Most of the game is playable, but there may be some bugs and aspects lacking polish. Ultimately, the content should not differ dramatically in the final version. Player feedback is helpful for us as we improve the game.
Keyboard and Mouse Instructions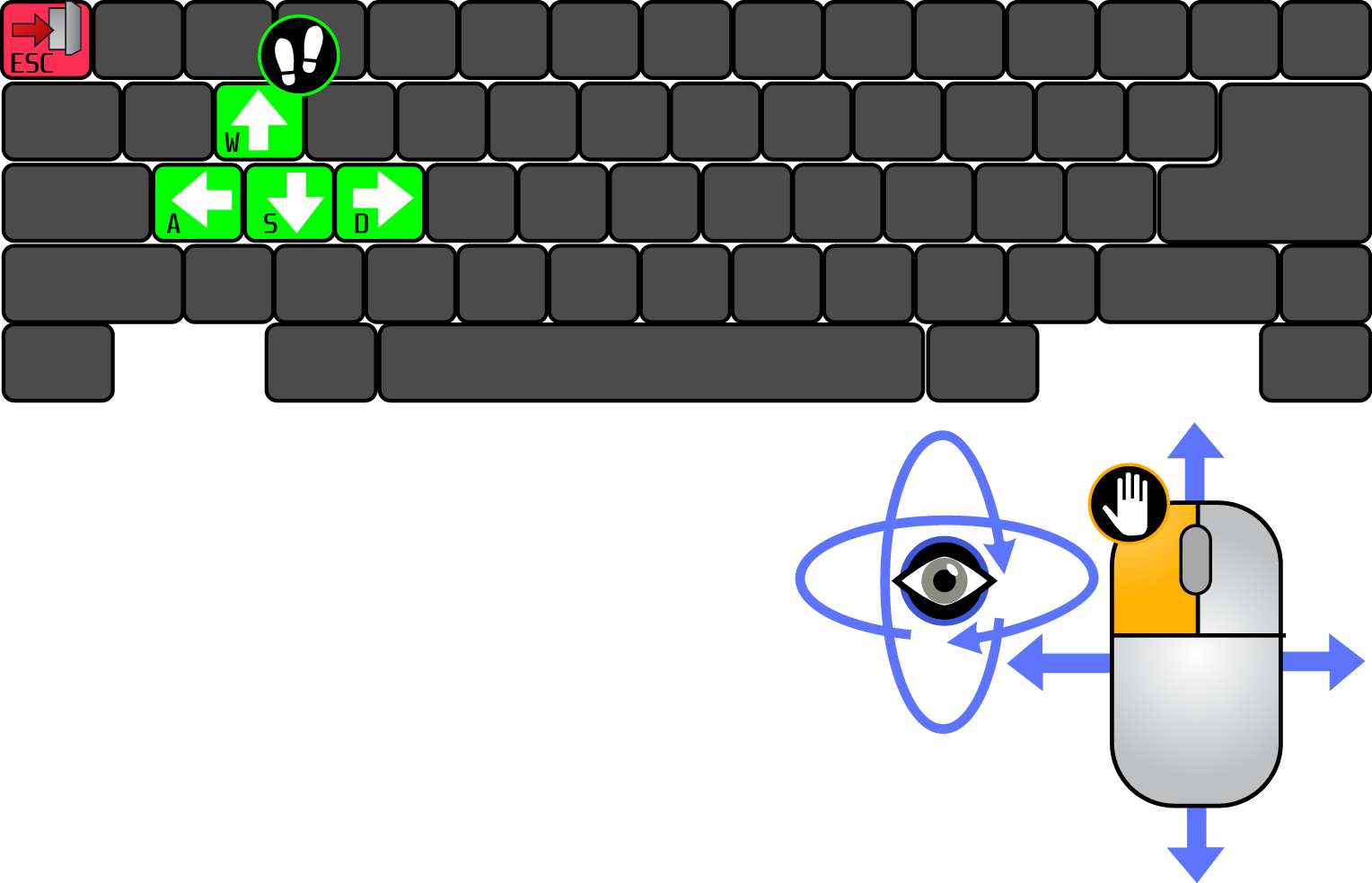 Learn Chinese the way native speakers do.
When immersed in a new culture and language, you acquire new words as you simply go about your day -- whether it's ordering coffee, reading a bus map, or finding a public bathroom. This natural approach to language acquisition is called Task Based Language Teaching (TBLT) and it's the foundation of Sheng Tian (升天).
No matter your native language, you can play Sheng Tian (升天) and learn Chinese Mandarin terms. There's no English* in the game. Instead of translating terms to your native language, you'll discover and use the meaning of the Chinese terms directly with their intended meaning in context.
* There are a few English terms in the Settings page.
Chinese Language Settings
Traditional vs. Simplified. You can switch between traditional characters (normally seen in Hong Kong, Macau, Taiwan) and simplified characters (seen in Mainland China, Singapore, Malaysia).
Native pronunciation. All pronunciations are Chinese Mandarin recorded by native speakers.

Subtitles. To aid in pronouncing Chinese terms, you can have subtitles displayed using two different romanization options (a way of writing Mandarin Chinese pronunciation with letters). Pinyin is the main romanization method used in Mainland China. Also, Yale romanization is included because the spelling is intuitive for new learners. To reduce distraction, subtitles are disabled by default, but you can enable them if you like.
MINIMUM RECOMMENDED SYSTEM REQUIREMENTS**

OS: Windows 7 SP1+, 8, 10 (64-bit versions only)
Processor: 3.2 Ghz Dual Core Processor (or better). SSE2 instruction set support.
Memory: 6 GB RAM (or more).
Graphics Card: 2 GB Dedicated Video Card (or better). DX10 (shader model 4.0) capabilities.
Storage: 3 GB available space (or more)
**The game may play (by lowering the settings) on systems with lower specifications, but the above is the minimum hardware specs recommended by Unity for the High Definition Rendering Pipeline and based on the machine that we test on.
Download
Click download now to get access to the following files:
sheng-tian-episode-1-windows-64.zip
821 MB
Episode1_Simplified.pdf
8 MB